The JFTC Held the Bilateral Meeting with the KFTC, etc.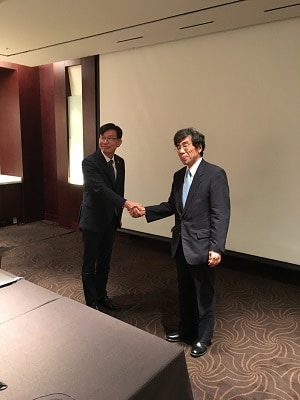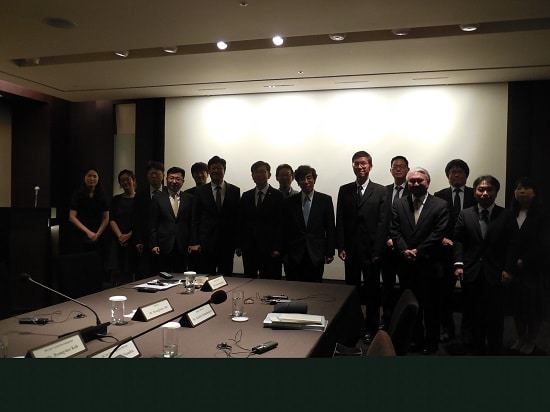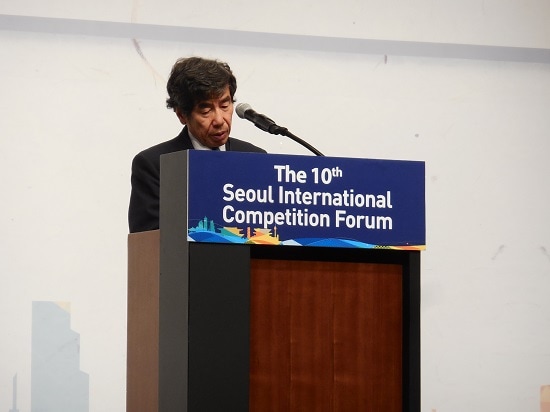 September 12-13/2018
Seoul, Korea
The JFTC held the 24th bilateral meeting with the Korea Fair Trade Commission (KFTC) in Seoul on 12th September. The JFTC Chairman Kazuyuki Sugimoto, KFTC Chairman Kim Sang-jo and other officials from the agencies attended the meeting and discussed Recent Developments of the Competition Policy, Cartel Enforcement and Competition Advocacy. And following day, on 13th, the 10th Seoul international Competition Forum was held. There, the JFTC Chairman Kazuyuki Sugimoto stated congratulatory Remarks in its Opening Ceremony.